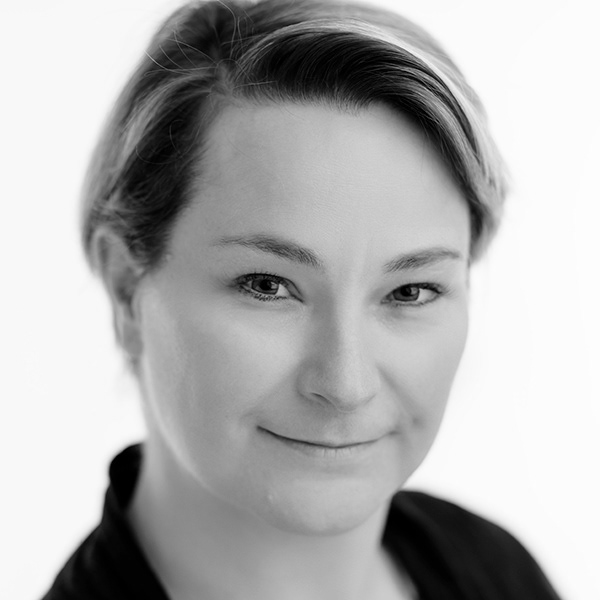 Valerie Provost is professional photographer based in Montreal, Canada. In 1992, She graduated from Montreal's Dawson College with a DEC in photography. During high school and college she worked as an assistant to portrait and commercial photographers and as a laboratory technician. She worked as a commercial and industrial still-life photographer for a decade before taking some time off to raise a family.

She currently specializes in editorial and advertising photography with an emphasis on creative portraiture.

Valerie Provost est une photographe professionnelle basée à Montréal, au Canada.En 1992, elle a obtenu un DEC en photographie du Collège Dawson à Montréal.Au secondaire et au cégep, elle a travaillé comme assistante pour les photographes de portrait et commerciaux et comme technicienne de laboratoire. elle a travaillé pendant 10 ans comme photographe de nature morte commerciale et industrielle avant de prendre du temps pour fonder une famille.
Elle se spécialise actuellement dans la photographie éditoriale et publicitaire en mettant l'accent sur le portrait créatif.